How to display your Replica Gun Collection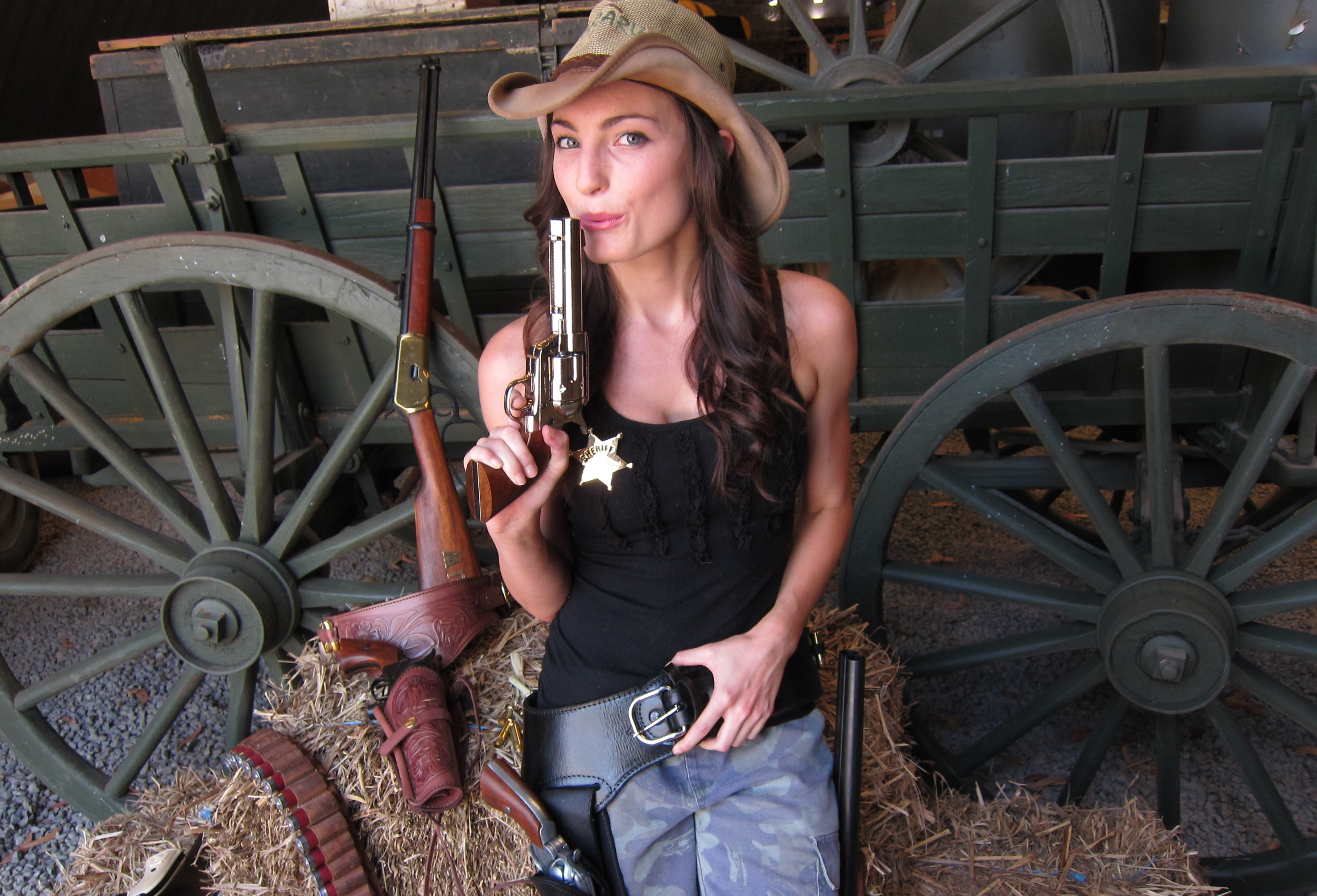 "We would love you to send us pictures of the different ways you have displayed your collections, and we can show them off here" Cheers Collectors Armoury. Here's our email address - sales@collectorsarmoury.com.au
A special interest display combining your replica pistols with other memorabilia of interest.
Wooden stands show off your pistol.
Behind glass in a coffee table. What a talking point. 
Gun racks are pretty impressive. 
Displayed in a beautiful wooden box or you can bring it out to admire.
Glass shelves make a nice display you can change around easily.
Make an interesting themed display in a corner or over a bar.